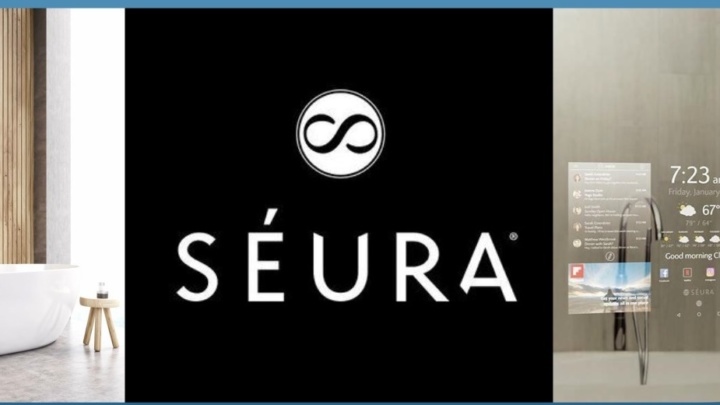 Echo Workshop CEU: The Science of Light
Description
Join Echo Workshop as they Host an "Enlightening" CEU by Seura!
2 scheduled times for your convenience: 11:00 AM – 1:00 PM or 2:00 PM – 4:00 PM
Catering & beverages at both scheduled times
1.0 IDCEC & HSW Credit Demos on display!
Light is part of our daily life. This course explores how lighting impacts health & well-being as well as tools to help ensure your lighting plan best illuminates your design.
RSVP: Pamela@echoworkshop.com