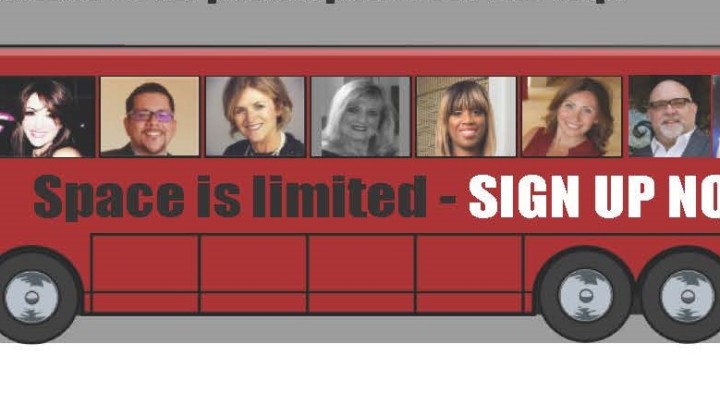 Student Enrichment Event: "On The Road To Design - Calling All Students"!
Description
Join us for a day of touring and mixing/mingling with Interior Designers & Industry Partners –
Showrooms include Modern Luxury Interiors, Texas Magazine, Ferguson Bath, Kitchen & Lighting Gallery,
Peck & Company, Walker Zanger, Creative Style Furniture, Echo Workshop, and Scene One Interiors.
This event is FREE for Student Members and students interested in becoming an ASID member!!!!
For more info, contact Crystal Reeves: Crystal@CLRdesignservices.com