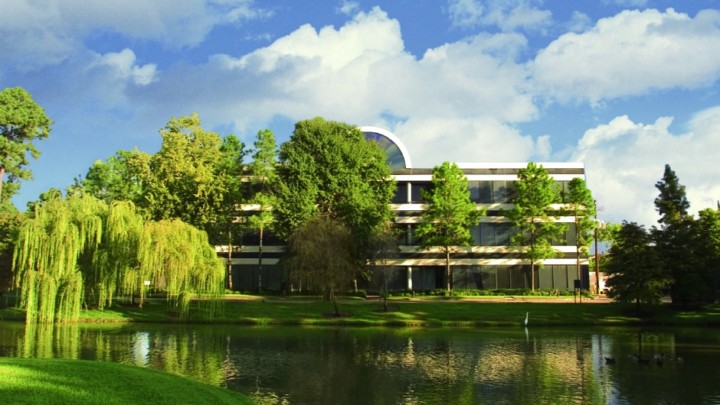 A Special Invitation to MEET THE DESIGNERS @ ACCESS/DESIGN
Description
Three amazing Presenters:
Diane Cowan, Houston Chronicle architecture and home design writer;
Saima Seyar, Elima Designs: "Greeen Luxury Design";
Shundra Harris, Shundra Harris Interiors: "Bridging the Gap: Home Design for people with disabilities".
Presented by Pelican Builders, Inc.
$10/ticket includes panel discussions, refreshments and door prize drawings.
Click "more information" below to reserve your ticket today!