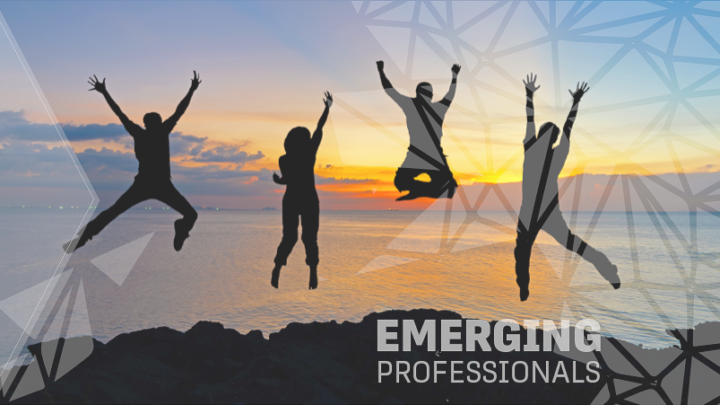 ASID Friday Workshop Series: DRAPERY BASICS, NEWS & MORE!
Description
Featuring: Shona Bascon of "Gotcha Covered", Terri Walther of "Color Works" & Connie LeFevre, ASID of "Fabric House"….
What's old, what's new
Drapey 101
Color Works Program
When to call the drapery Pros
Designer's Workshop for Emerging Professionals, Students & more….Lunch served!
Complimentary event with limited seating so register NOW by clicking "more information"