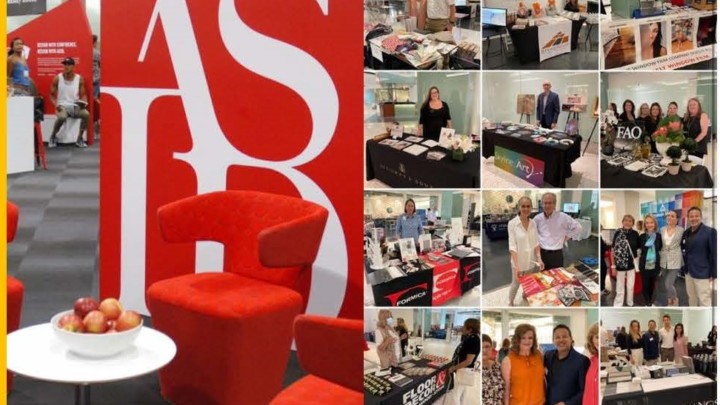 ASID Industry Partner EXPO
Description
Plan now to attend the 2022 MINI EXPO!
Industry Partners: Reserve you tables NOW… Space is limited! Email for form: administrator@txgc.asid.org
Designers & Students: Plan to attend and learn more about our Industry Partner's products & services. Complimentary CEU's also available.
10:30 AM – Eggersmann, Suite # 250, "Hidden Technology for the Modern Home" / Instructor: Luis Cortes (Echo Workshop)
2:00 PM – Cabinet Innovations, Suite # 219, "Water Delivery Solutions for Green Building" / Instructor: Karen Ashcraft (Southwest Sales)
Click "More Information" below to Register for the event, then register for each CEU.
For more Info: Contact Mo @ 832-540-3685; Sarah @ 281-795-8249; Ginny @ 713-417-4042